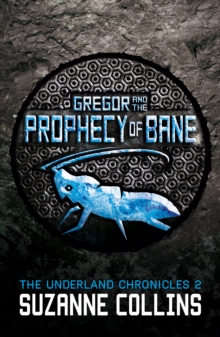 Gregor and the Prophecy of Bane
Download Immediately Available
Spies have reported the sighting of a Rat King in the Underland, a character who has been legendary since the Middle Ages.
Recognizable by its tremendous size and snow-white coat, the Rat King is destined to bring a World War to the Underland.
Format: EPUB
Click here to see our help pages on reading this eBook on your chosen device. Please note that this eBook is incompatible with most Kindle eReaders. This item cannot be refunded once download has started.
Pages: 272 pages
ISBN/EAN: 9781407130637
Publisher: Scholastic UK
Publication Date: 06/03/2014
Category: General